Sometimes my blog becomes a sounding board for things I like and things I think others will appreciate hence the following: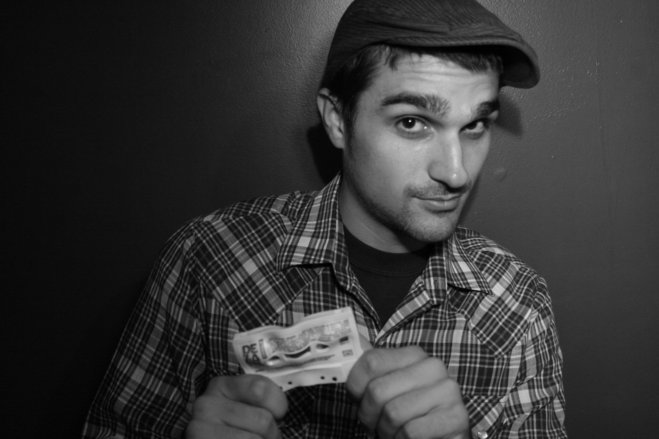 Amerigo Gazaway is a master at capturing mood and feeling and with the release of The Cool Out Corner he's put summer on wax or mp3 file as it were. For old heads it gives you that taste of nostalgia but for the youngins it's a certified banger. After a few seconds I found myself ready to hop in my car, put the top down and ride to the closest beach – I don't even like the beach. I highly recommend it for any hip-hop heads, R&B heads and anyone who appreciates good music. Gazaway is a master of blending, bending and making something new out of something old but it's not a necessity to understand his process to enjoy the results. It's just good stuff.
Gazaway has etched out a very unique space in the music industry and continues, with each project, to not only educate us about music that time and memory may have left behind but he's putting his own stamp on it, giving it a fresh look and breathing new life into it.
You don't have to be in your 40's to appreciate Marvin Gaye, Prince The Pharcyde or A Tribe Called Quest and whether you are a student of music or just a fan of what sounds good, you will get a lot out of the ride Gazaway is taking you on. I'm a fan.
[x_audio_embed][/x_audio_embed]