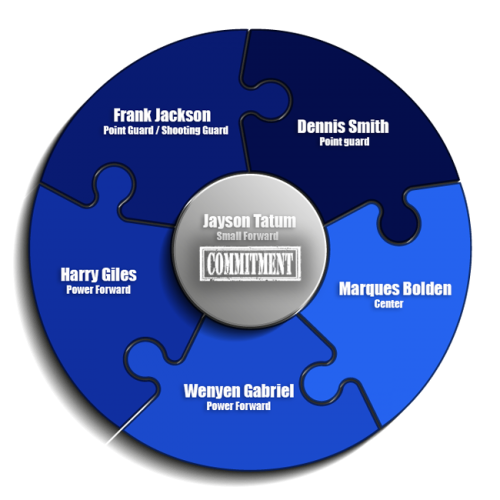 Duke is going hard at a number of prospects in the class or 2016.
With a verbal commitment from Jayson Tatum which player do you feel will commit next?
Take the poll and see what others are thinking, also comment if you think the next commit in the 2016 class is not on this list or feel that you don't believe someone on this list should be.